This is Brother Sorg and I will be bringing you Highlights of announcements and details from Microsoft's E3 Press Conference.
Halo 5 Guardians
343 started off showing a new Campaign trailer for the new Halo as well as showing off some gameplay. You can watch the whole thing here.
Also announced was the Warzone Multiplayer mode that will have 25 player co-op.
Halo 5 Guardians is set to release on 10.27.2015
Xbox 360 compatability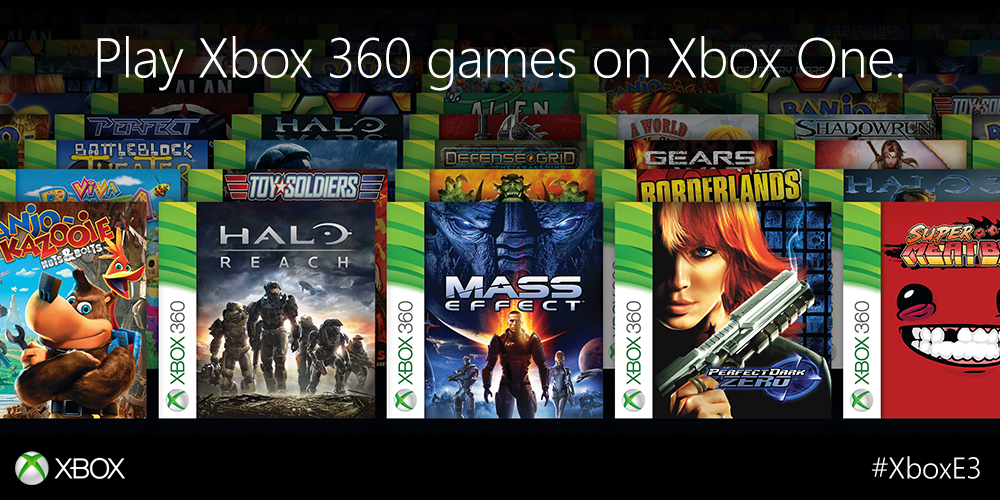 Microsoft announce that they will be adding backwards compatability with select Xbox 360 games, ass well as adding several to the XBox one store at no additional cost. The new feature will roll out this Holiday
Xbox Elite Controller
They also announce a new pro controller that will have More Precision and More Buttons and swappable components.
Fallout 4
After a recap of Betheseda's demo from yesterday, they announced that Xbox will be getting an exclusive feature. They said that mods made for the PC version will be able to be used on the XBox One. A first for Microsoft Consoles. Also announced was the Inclusion of a token to get Fallout 3 with the purchase of the new game on 11.10.2015.
EA
EA started with EA Access, mentioning that the service will be getting several games coming to the service ahead of release, such as Madden 16. Also announced coming to the service was Titan Fall, coming this week, and Dragon Age Inquisition in the near future. There will also be an exclusive free week this week, exclusively on Xbox One.
Tom Clancy
A new trailer was shown for The Devision announcing an exclusive beta on Xbox One.
Rainbow 6 Siege was also shown off and announced Vegas and Vegas 2 will be added to Backwards compatability upon Siege's release, coming free with the game on 10.16.2015
ID@Xbox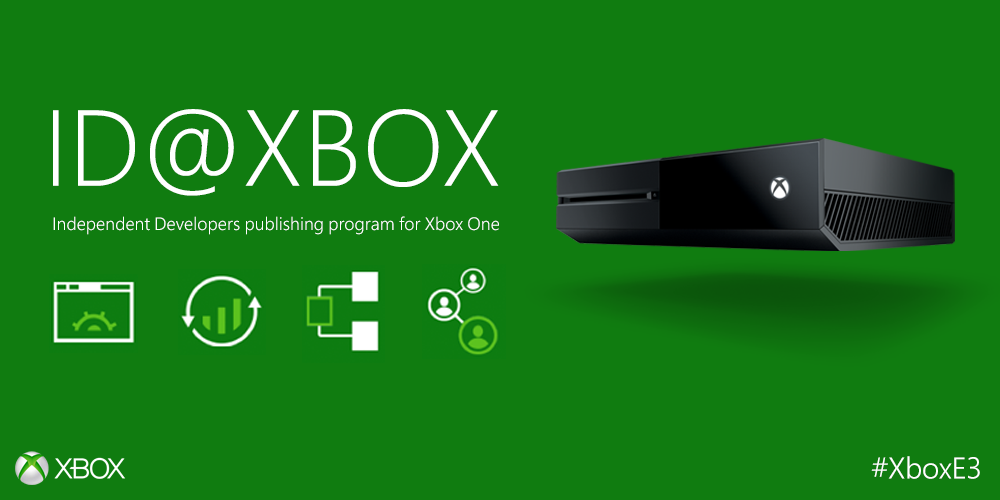 They showed off a few games in the ID@Xbox program.
-Tacoma
-Ashen
-Beyond Eyes
-Cuphead
Also announced with the games was Xbox Game Preview, Microsofts version of Early Access announcing Sheltered, The Long Dark, Elite: Dangerous, Day Z as well as the newly announced Ion. These will be available later today.
Rise of the Tomb Raider
Crystal Dynamics Showed off Gameplay of the new Tomb Raider, showing Lara climbing some snowy mountains with a friend, ending with a new trailer. The game will release 11.10.2015
Rare
Rare first announced that they will be releasing Rare Replay, containing 30 classics from the developer starting all the way back with Pro AM Racer. It will release 8.5.2015
Also announced was Rare's new Ip. An open world multiplayer game called Sea of Thieves.
VR
Microsoft announced Partnerships with both ValveVR as well as OculusrRift, providing their XBox One Controller. They also moved on to show off HoloLense, playing non other than Minecraft. You can either play normally, watching gameplay from a window, or take a table and bring up a piece of the world. Amazing stuff
Gears of War
Coalition first announced Gears of War Ultimate Edition, the remake of the original for the new hardware. It will be relased 8.25.2015
The developer also showed off their new game, Gears 4, giving us gameplay in the brand new Unreal Engine 4.
I think Microsoft has a strong lineup to end the year now, and with the inclusion of backwards compatibility, they just grew their library for their newest system exponentially.
Also shown during the press conference:
Recore
Plants vs Zombies Garden Warfare 2
Forza Motorsport 6
Dark Souls III
Gigantic
Ion
Fable Legends